EU-Projects > Member of ecre
Female Fellows is proud to announce it's Membership with European Council on Refugees and Exiles (ECRE) based in Brussels. Since 2019, we are a full member of ECRE and since last three years an active member of "ECRE Refugee Advocates".
Masooma, the co-founder and directing member of Female Fellows has participated in the ECRE Annual General Assembly to represent Female Fellows and contribute to the ECRE-UNHCR plenary session on the role of Civil Society in Asylum and Migration Policies in the EU.
Our focus is on inclusion of women in Asylum and migration matters at policy and practices across Europe in local, national and EU level.
Furthermore, Masooma, has written an article that is published under ECRE Working Papers. This working paper is examining the role that Refugee-Led Organisations (RLOs) can play in contributing to finding policy and practical solutions to refugee issues.. read more here: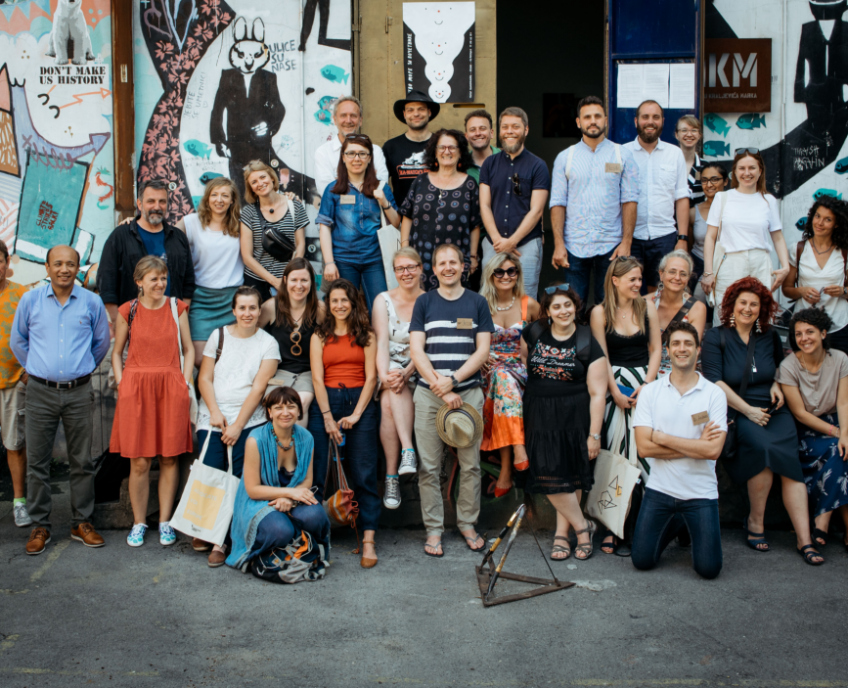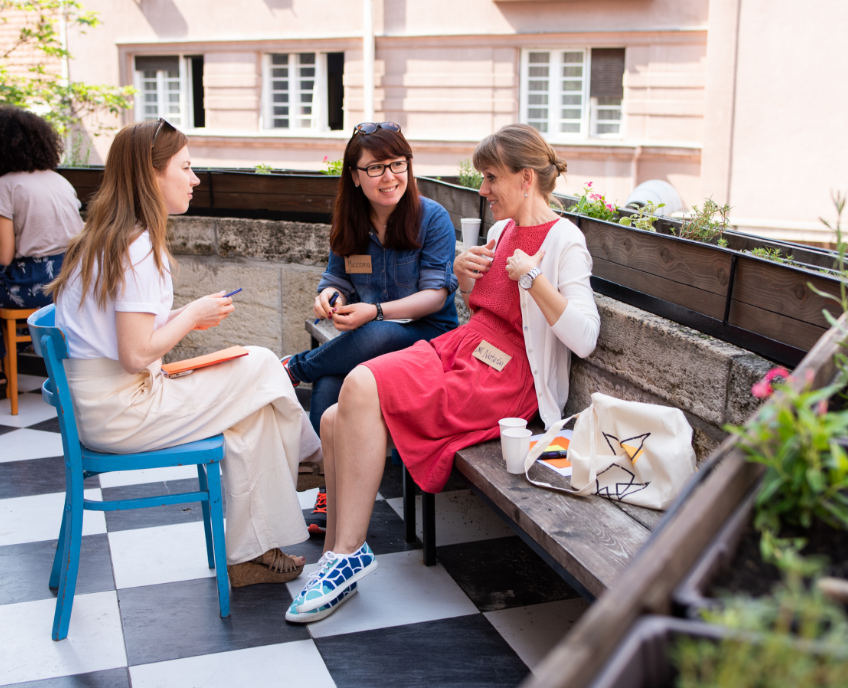 Anschrift:
Female Fellows e.V.
Mannheimer str. 29
70376 Stuttgart