locations of female fellows
roots of the tandem-project
Stuttgart
In Stuttgart lies the origin of our tandem project. With the foundation of the NGO in 2016 the project was carried out the first time.
Our second location since 2019
Bietigheim-Bissingen
Since 2019 – with a lot of help from the 'Bietigheimer Tafel e.V.' (Germany's volunteer organisation of food bank) – we got the opportunity to carry out our project there for two years.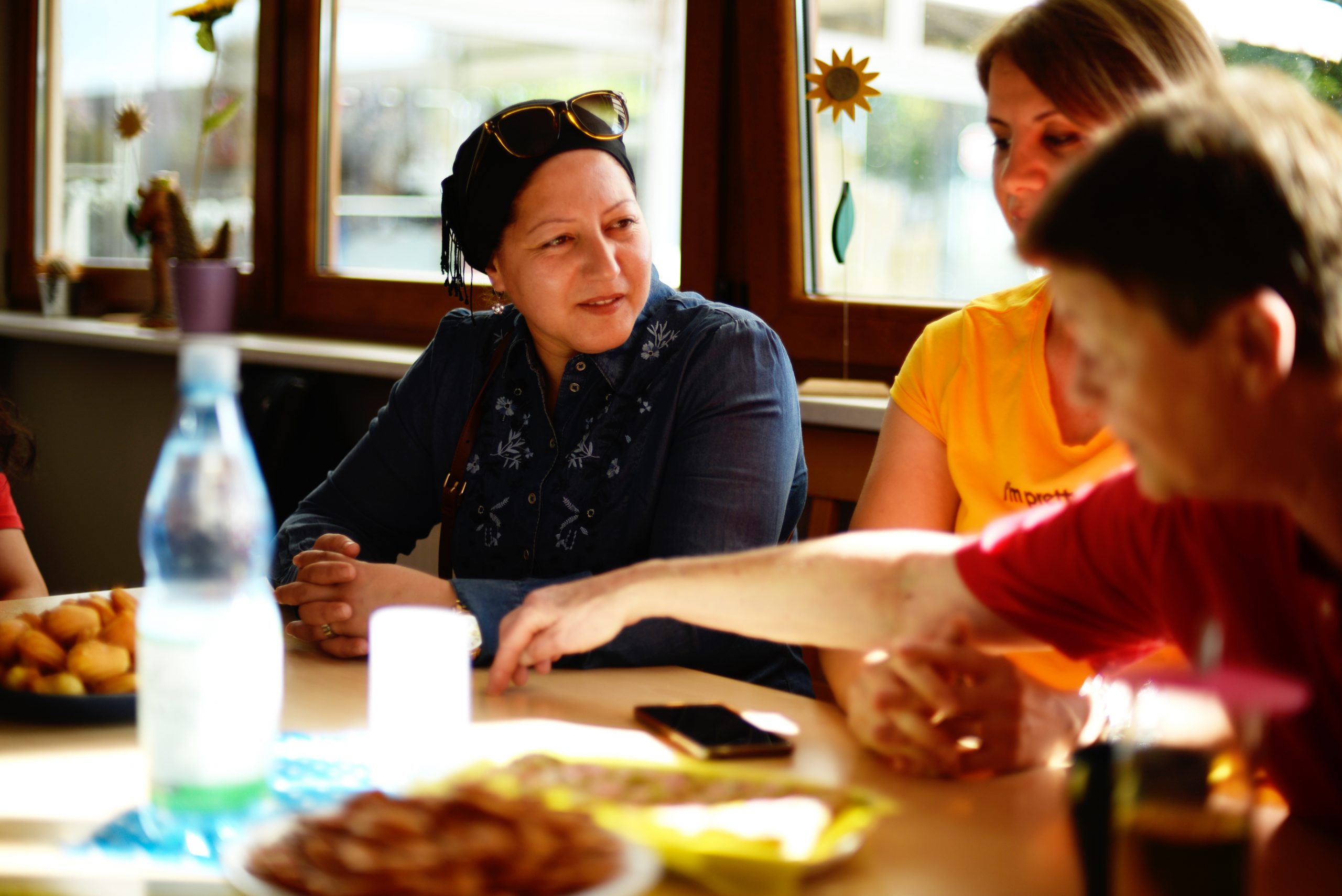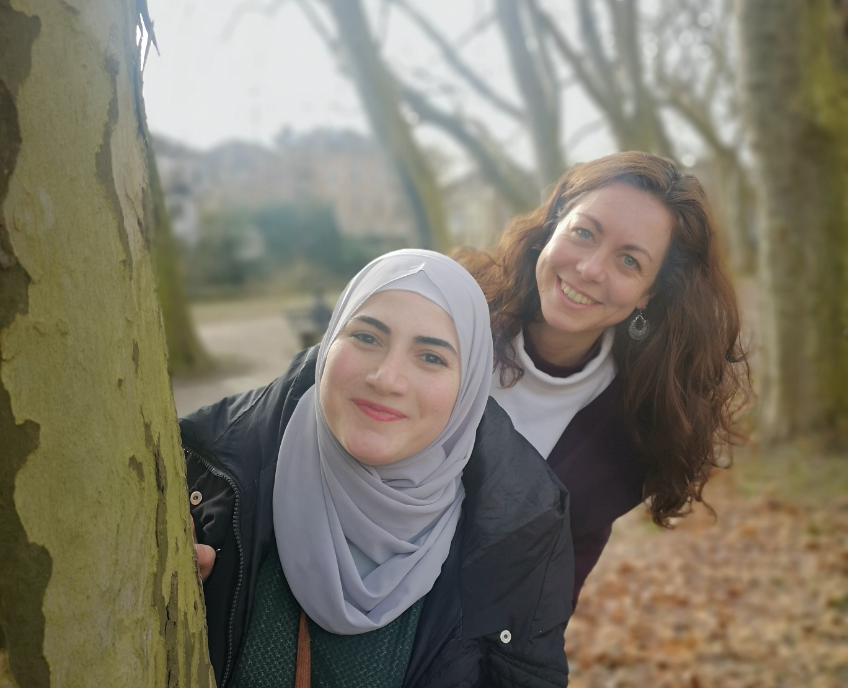 Tübingen
We offer a place where different women can come together to exchange valuable experiences and knowledge, to support each other and to surpass themselves.
And our project grows with you! We are now also active in Tübingen. It would not be possible without the enthusiasm and hard work of Eva and Nour. They will be your local contacts from February.

Anschrift:
Female Fellows e.V.
Mannheimer Str. 29
70376 Stuttgart