MAKING A CONTRIBUTION TOGETHER
Would you like to support us? Whether as a workshop leader at the next group event or as a donor of material or monetary donations, we are really happy! Just get in touch with us or come by the next event.
FEMALE FELLOWS e.V.
DONATION ACCOUNT:
IBAN DE51 4306 0967 7048 7862 00
BIC GENODEM1GLS
Thank you so much! We would like to thank all volunteers and hard-working helpers for their time, patience, and enthusiasm. A big thank you also goes to all of our donors and supporters who believed in us and supported the project. We would also like to thank our many participants for their trust, their openness and their zest for life! Without all of you, the project would have just been a fixed idea!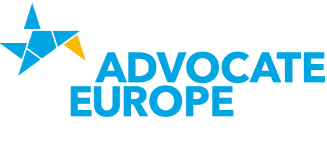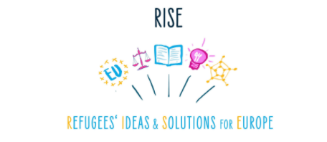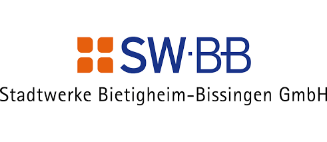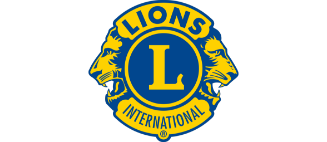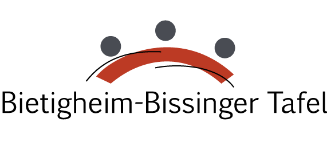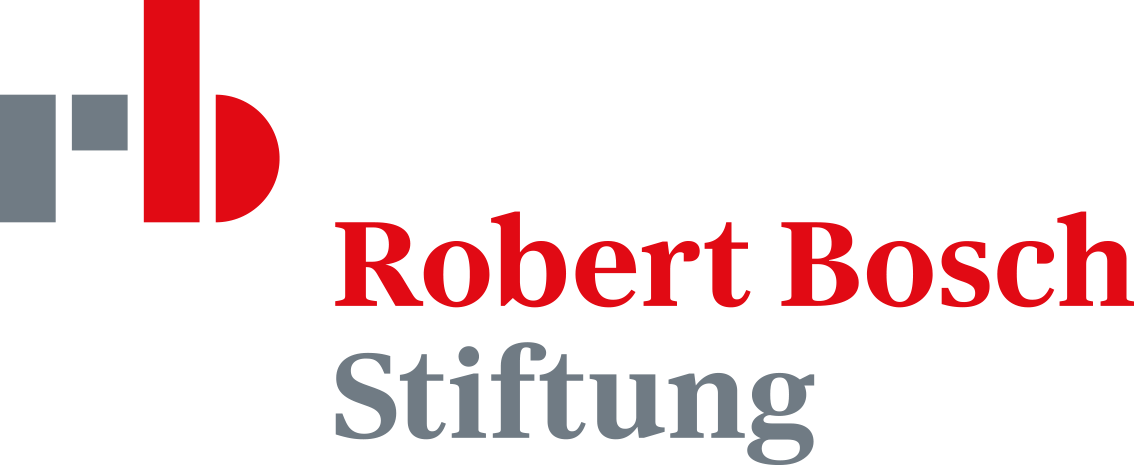 FACTS AND NUMBERS FROM 2018-2020
We are proud that we were able to bring together 127 tandems (= 254 women) in Stuttgart and Bietigheim-Bissingen within 2 years.
Picnicking together, cooking evenings, self-defence courses, women's health workshops or computer courses.
Since 2018 there have been over 400 volunteer participants in our tandem project, events and workshops.
1 | Is it possible to get a donation receipt when I donate?Is it possible to get a donation receipt when I donate?
2 | What is the donation money at Female Fellows used for?
1) First of all, directly into the Tandem-Project. In order for the Tandem-Project to run you need the following:
1.1) One staff position with at least 25%
– contact person for the tandems
– Tandem-Matcher
– event organisation
– administration
– fundraising
1.2) Funding of the group events and workshops
– self-defence courses
– swimming courses
– handicraft materials
– computer courses
2) In order for us to be able to match tandems at all, we have to acquire both locals and newcomers:
– Social Media (creating content and being active)
– Networking with social organisations and social workers
3) Expense allowance for volunteer helpers:
– workshop leaders
– event organisers
– fundraising
– public relations work (website and Social Media)
4) Administration and Management of the NGO
3 | What were you able to achieve with the donation money until now?
1) Crowdfunding campaign 2019:
– Financing of a 25% staff position for tandem matchers + project costs in Stuttgart (July 2019-July 2020)
2) Second location in Bietigheim-Bissingen:
We were able to finance the tandem project with a 25% staff position for two years through the 'Tafel' store and the municipal utilities in Bietigheim-Bissingen. (June 2019 – June 2021)
3) We were able to bring together a total of 133 tandems (= 266 women)
4) Empowerment of refugees – Stuttgart
Through the empowerment project we were able to bring Ghoufran into the team. She was the contact person for our newcomers and organized her own events.
5) We were able to organise some great events:
– self-defence course
– knitting course
– beeswax wraps instead of cling film
– cultural festivities (Sugar Feast, Afghan New Year's Festival, Christmas celebrations)
– cooking
– 'Female vote matters'
4 | How will the donation money be invested in the future?
1) Long-term financing for integration management position in Stuttgart
2) Scaling of the Tandem-Project in Germany
3) Integration of newcomers (women with a migration background) in the organizational team
4) DRC project (film project about Afghan women)
5) Financing of projects such as "Self-Reliance" and "Entry into working life in Germany"
ACHIEVEMENTS AND MILESTONES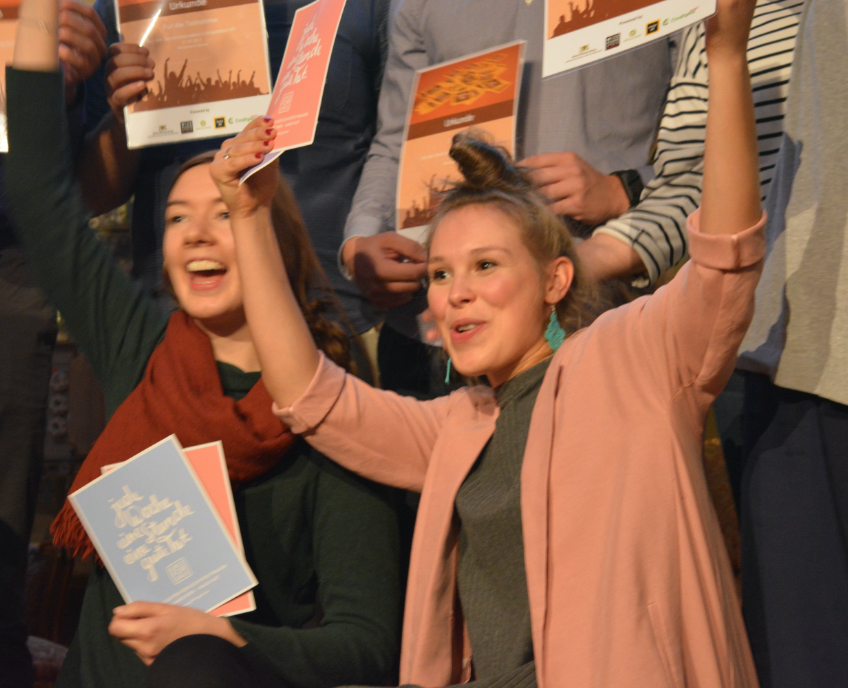 1. Place Social Innovation Competition
We have two minutes to convince the audience on site. There are many exciting projects involved, but maybe it is our spontaneity that is convincing. The jury sums up: You are the winner of hearts! The first prize money of 500 euros is our start-up capital.
SCHOLARSHIP 'ANKOMMER'
In Frankfurt we apply for the nationwide 'Ankommer' scholarship and win! This does not yet secure any funding for us, but for one year a room in the Social Innovation Lab in Stuttgart and numerous coaching sessions on club issues.
EU-PROJECTS
Since successful integration is also an international issue, we are involved in EU-wide panel discussions on migration and integration in addition to our local tandem projects.
CROWDFUNDING
Through the crowdfunding in 2019 we were able to create a 25% project coordination office for Stuttgart for one year..
SECOND LOCATION IN BIBI
You think Female Fellows is great, but you don't really have any time?
Then there are two other ways you can support us:
Feel free to support us with a donation. You determine the amount! Or organise an event.
FEMALE FELLOWS e.V.
DONATION ACCOUNT:
IBAN DE51 4306 0967 7048 7862 00
BIC GENODEM1GLS
Anschrift:
Female Fellows e.V.
Mannheimer Str. 29
70376 Stuttgart