WOMEN AND GIRLS WITH AND WITHOUT MIGRATION BACKGROUND
The Female Fellows tandem project connects women with and without refugee and migration experience. In this voluntary integration project, tandem partners support each other in language acquisition, in dealing with authorities and in everyday life. This creates friendships, an exciting exchange with other cultures and lots of fun. Do you feel addressed? Then register right now!
We look forward to your registration!
Meet up with your tandem partner once a week to do something together!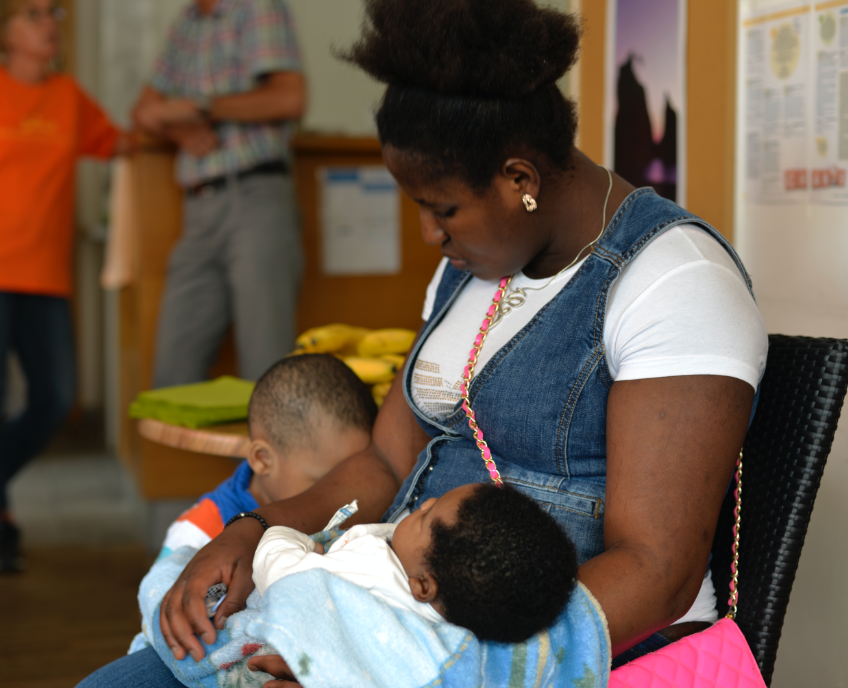 Women and girls with a migration background
I´m a newcomer
Do you live in Stuttgart or Bietigheim-Bissingen and would like to have more contact with women who know Germany well? Then become a Tandem-Partner with Female Fellows now!
Women and girls with or without migration background
I´m a Local
Do you live in Stuttgart or Bietigheim-Bissingen and want to work towards a good living together of EVERYONE? Use your strengths and become a Tandem-Partner with Female Fellows!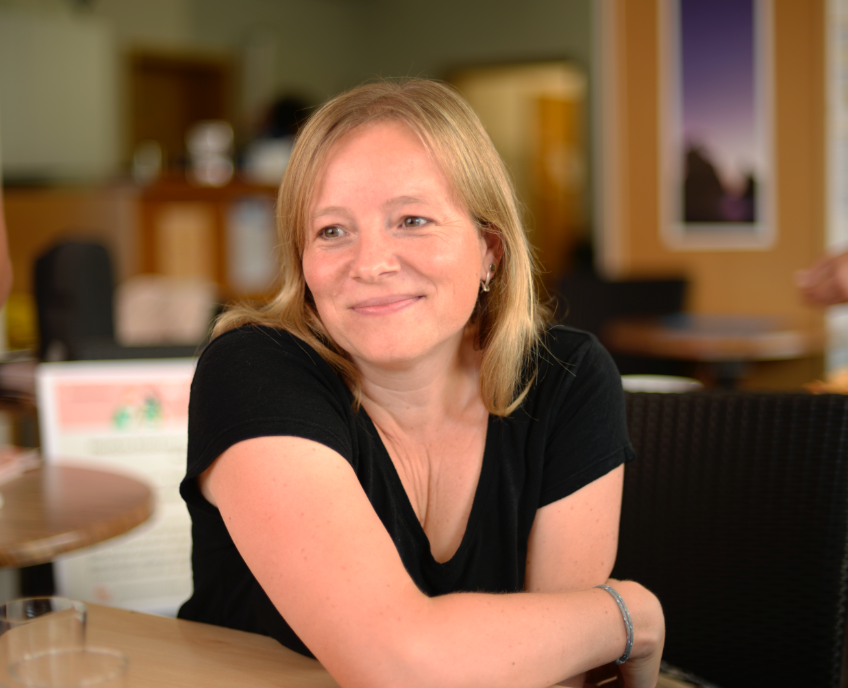 »Only 12% of women have daily contact with Germans…«
Integration project for women and girls
To a much greater extent than for men, the success of integrating women depends on the family situation. The woman is directly responsible for the well-being of the family, be it due to cultural division of tasks or organizational circumstances.
That is why, for example, language acquisition and access to the labor market are often postponed for understandable personal reasons. A vicious circle begins: the needs of women remain "invisible" because they do not take advantage of existing offers – because these do not match their needs.
And yet, women play a key role in integration! Their willingness to integrate is not only decisive for their own success, but also for the success of the entire family. They are often highly motivated, especially regarding the well-being and success of their children.
These women have the potential, the capacity, and the ability to act! It is about using this potential, making the women strong and encouraging them to build a self-determined life in Germany.

What do you do as a tandem?
Address:
Female Fellows e.V.
Mannheimer str. 29
70376 Stuttgart