Behind every strong woman .
there are strong women.
Integrations-projekt for women and girls
The non-profit association Female Fellows e.V. is particularly committed to empowering women with refugee and migration experience. Whether in the tandem project in Stuttgart and Bietigheim-Bissingen or in international projects: encounters are important. They inspire, help moving forward and broaden horizons. They provide foresight. Our goal is a society that lives its diversity and in which everyone has equal rights to help shape it.
»Behind every strong woman there are strong women.«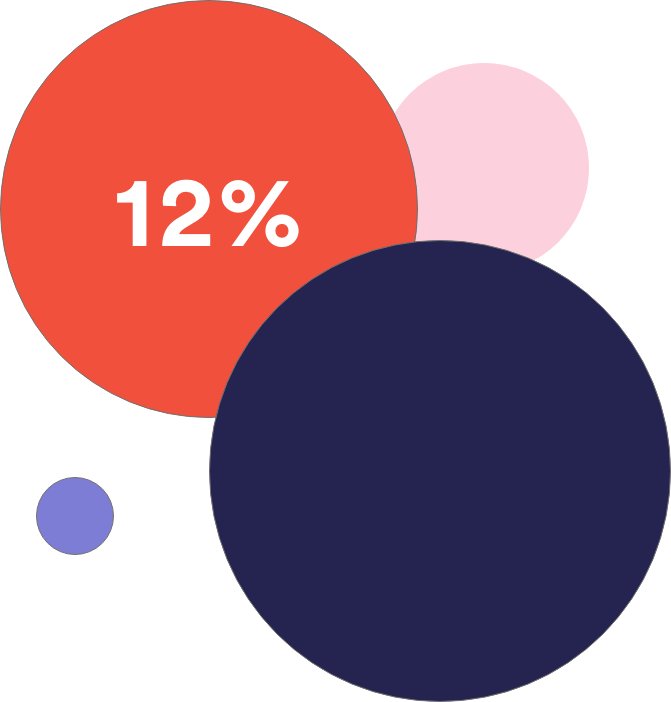 According to a recent study by the OECD (Organisation for Economic Co-operation and Development), female refugees are less likely to be integrated into German society. The reason for this is the low level of participation in integration programs and little contact with locals. Only 12% of women have daily contact with Germans. Female Fellows wants to counteract this circumstance and take a big (first) step towards a successful cooperation.
These women have the potential, the capacity and the ability to act! It is about using this potential, making the women strong and encouraging them!
You want to participate at our Tandem-Project?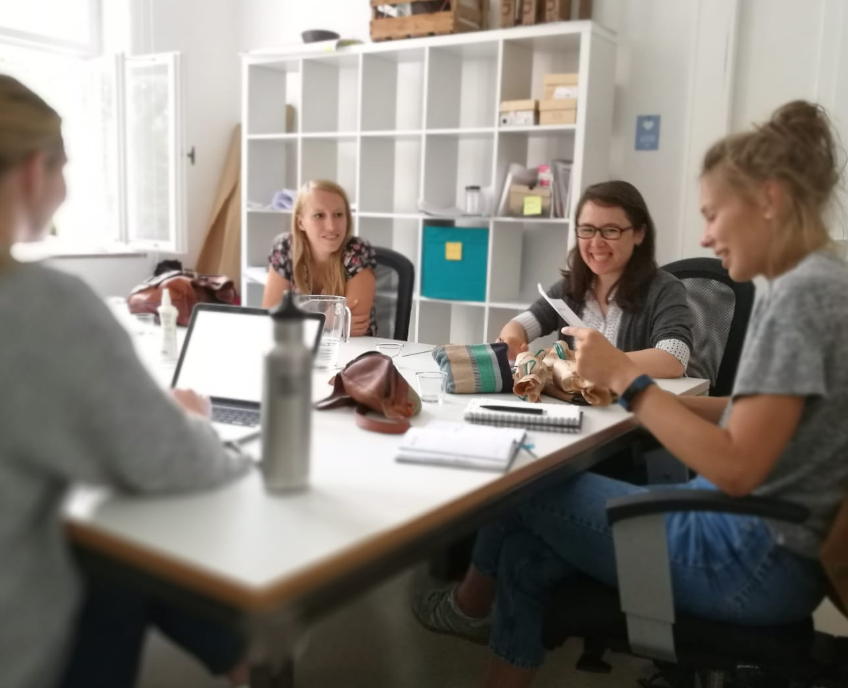 BE A PART OF OUR COLOURFUL TEAM
You would like to contribute your skills to our team?
DONATE OR ORGANISE AN EVENT
NO FREE TIME?
You think Female Fellows is great, but you don't really have any time?
Then there are two other ways you can support us: Feel free to support us with a donation. You determine the amount! Or organise an event.
Laughter is the most beautiful language in the world!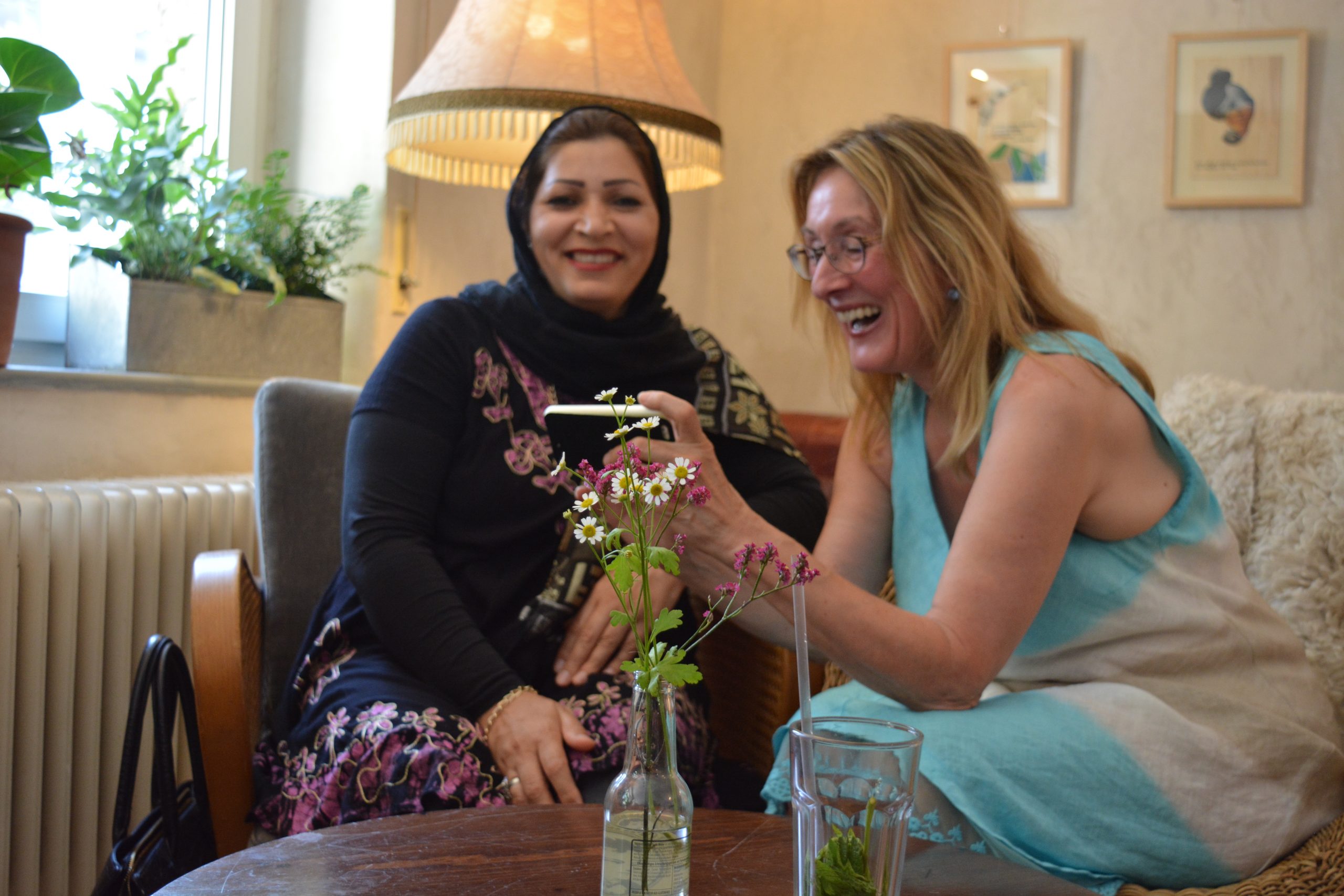 partners of female fellows
Cooperation partner & sponsors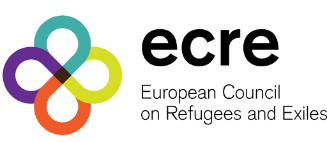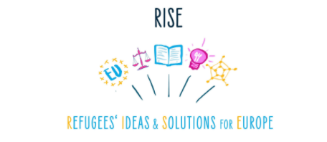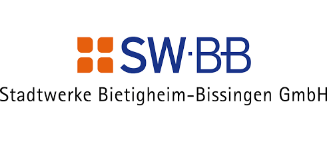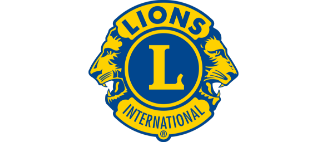 Address:
Female Fellows e.V.
Mannheimer str. 29
70376 Stuttgart